Where Technology Trends

A

re Born
October 9-11, 2023 | DeVos Place (Lyon Street) | Grand Rapids, MI
What You Can
Expect

At the 2023 C3 Tech Summit!
Network Lounges
Network with industry leaders regarding current market trends, technology solution updates, enhancements and more.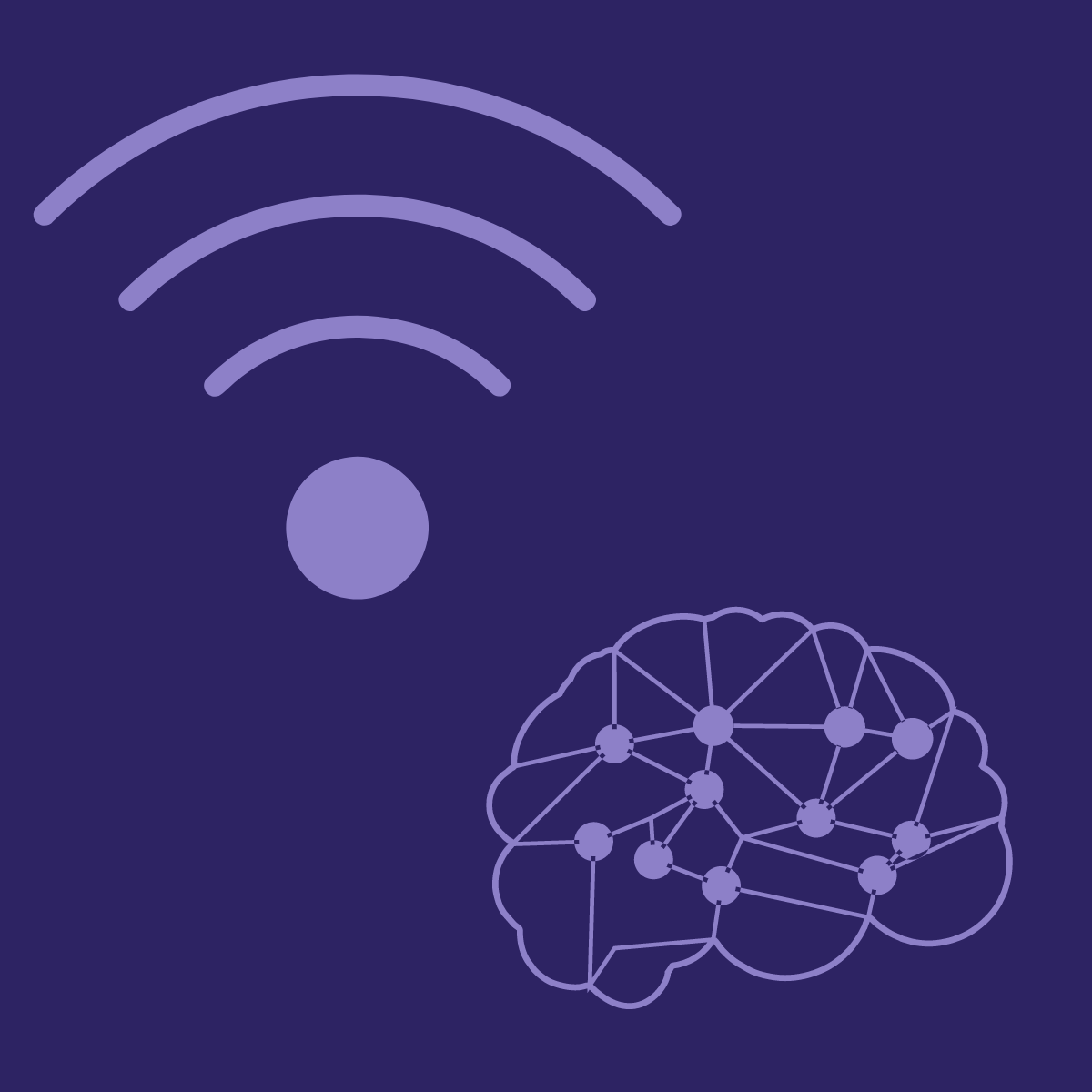 Thought Provoking Sessions
Understand the future of business and technology that can support you, your organization, and your bottom line.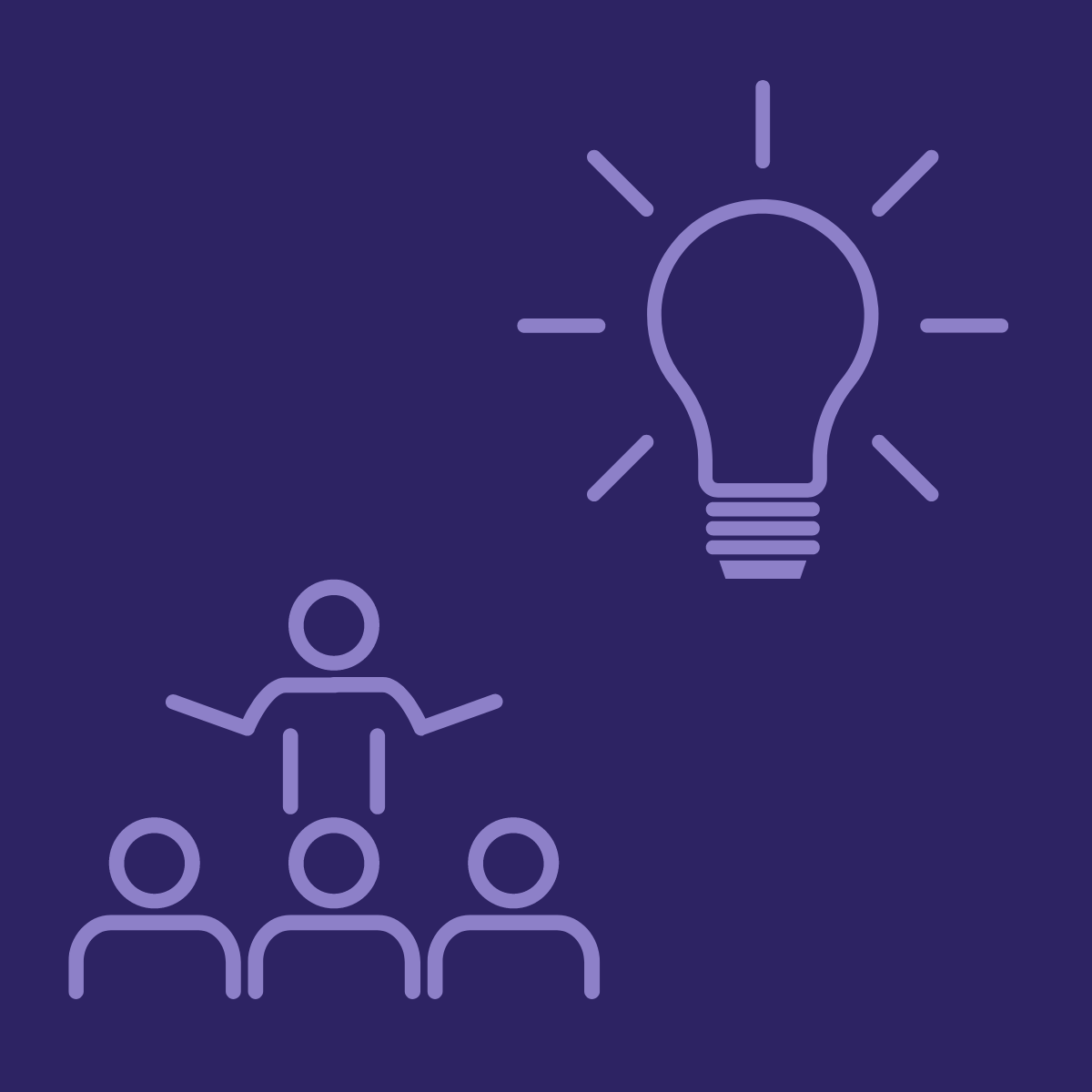 Compelling Panel Discussions
Our panel discussions will spark both conversation and your curiosity as you listen to our group of experts and thought leaders.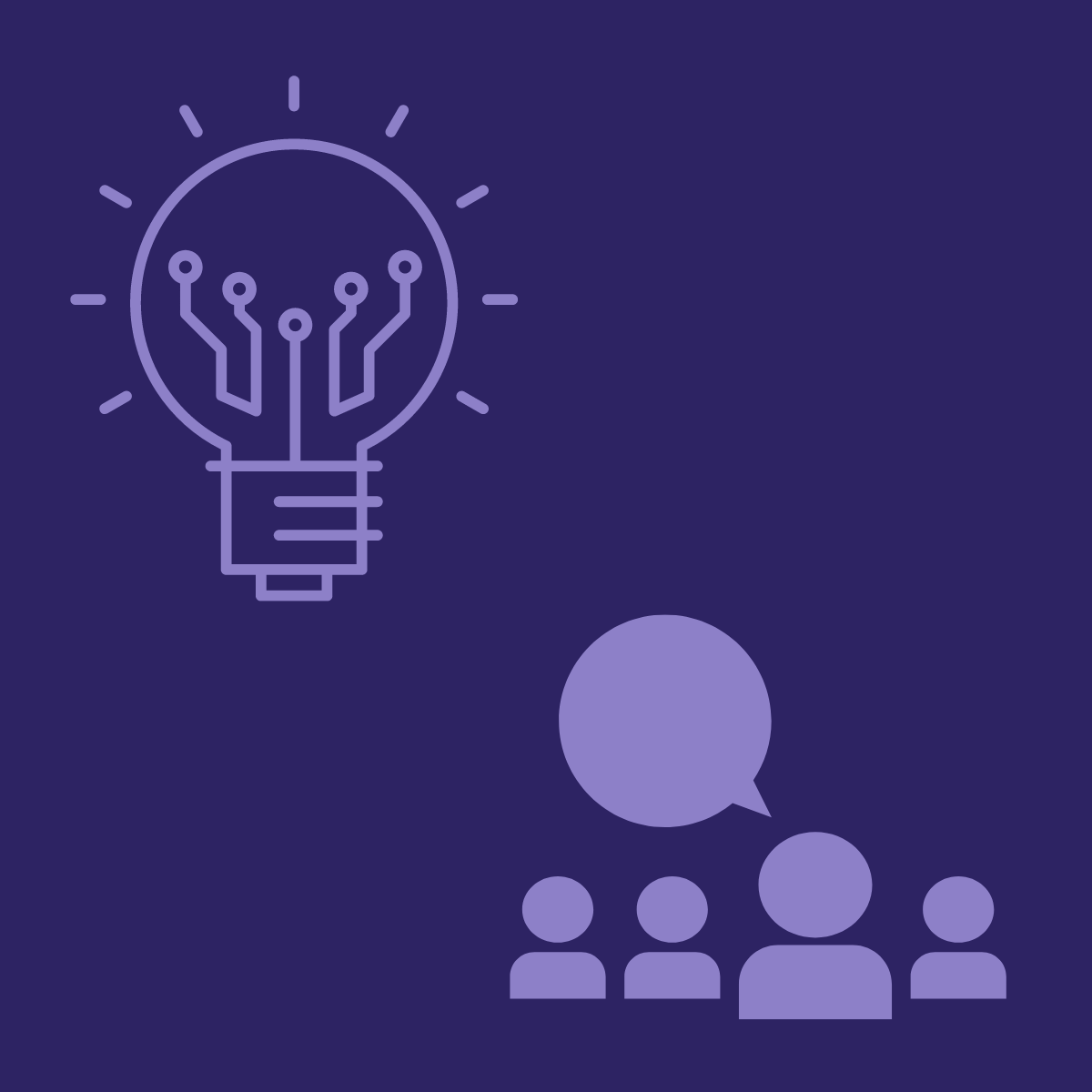 Out of This World Keynotes
Our C3 Tech Summit speakers will showcase global industry leaders and offer insider insights into the technologies changing your industry and life.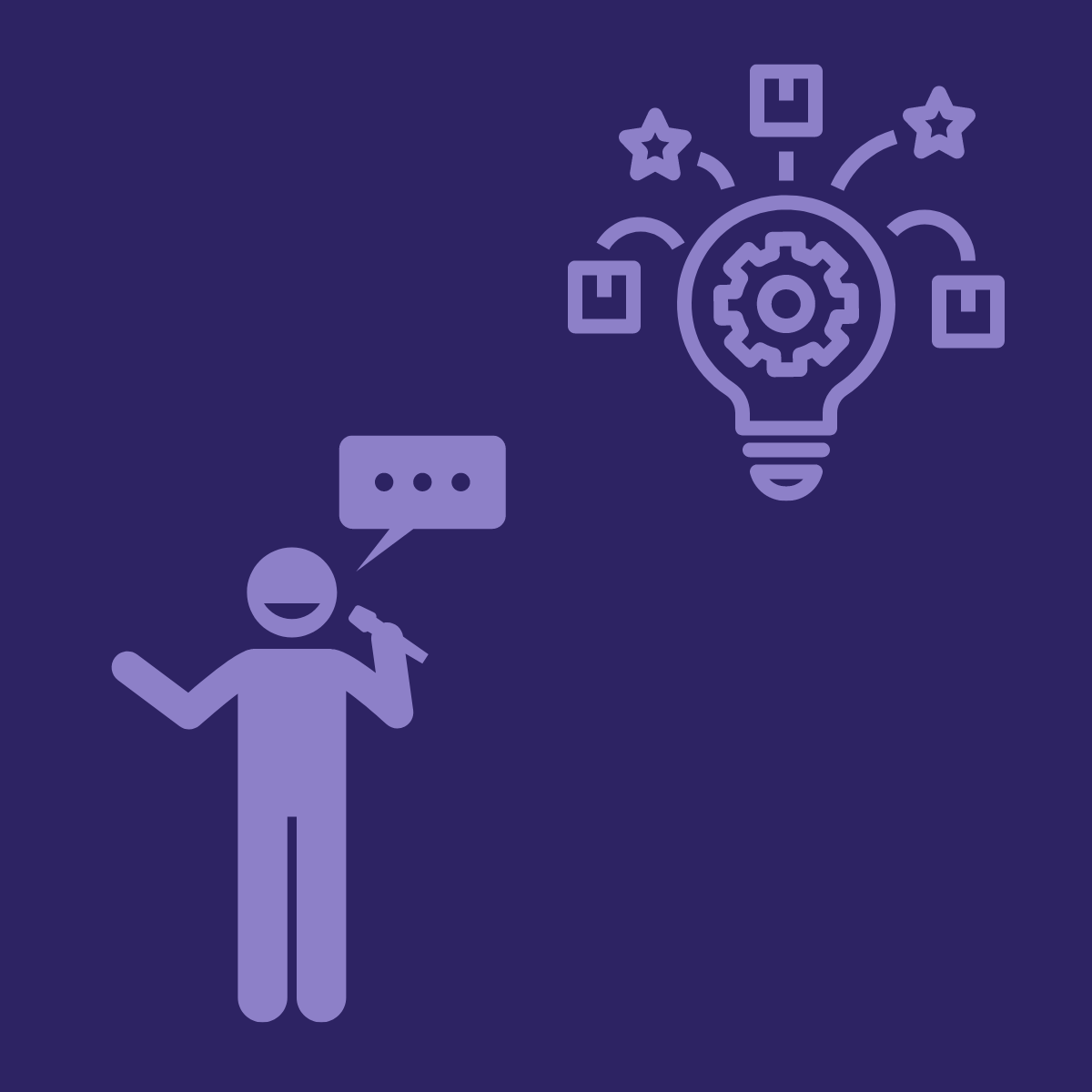 "The quality of the attendees and sponsors was excellent. I thought the way you addressed the Cloud Security competitors was creative and fun - such a great idea! And Eric as the keynote speaker was fantastic. Very engaging, worth the wait."
"I loved the comparative offering from all of the vendors. Very informative and different approaches to achieve the same goal."
"The venue was better than the last few years. Great content options. The headline session was both funny and informative."