Security Panel:
Securing SaaS A$$ets
Oct 10 - 1:15pm - 2:00pm

Breakout Room D
Highlights Of This Session
Securing SaaS A$$ets
In this session, we will cover everything you've ever wanted to know about SaaS Security.

The panel members will be answering questions revolving around security challenges related to SaaS (Software-as-a-Service) usage, the impact of AI on the industry's security landscape, positive AI applications, securing user devices and network access, adapting IT policies to increased SaaS adoption, addressing the changing work environment, managing SaaS access and visibility, and exploring alternative security solutions beyond traditional methods.
Key Takeaways
How to secure SaaS Assets
What cost savings exist with SaaS Security
Who Should Attend This Session
CEO
IT Security Leadership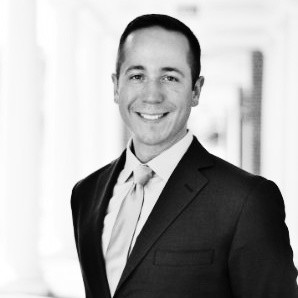 Jim Finnerty
Director of Channel Sales
Perimeter 81 is a robust, yet easy-to-use, converged networking and network security platform that connects all users, in the office or remote, to all resources, located on-prem or in the cloud.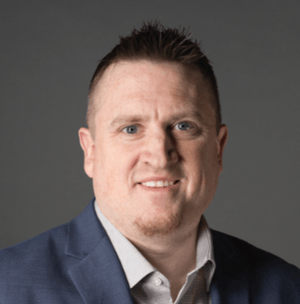 Jerry Young
Directors of Sales Engineering Central
He has focused the last 6 years specifically specializing in the SD-WAN/SASE space and even help build a managed service offering around majority of the market leaders.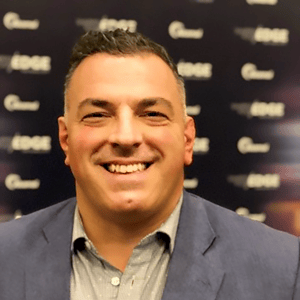 Tony Lauro
Director of Security Strategy
With over 20 years of Information Security operations experience Tony has worked and consulted in many verticals including finance, automotive, medical/healthcare, enterprise, and mobile applications.
THE C3 TECH SUMMIT
Hear about Emerging Tech Trends
Don't miss out on everything to learn! A summit focused on both the width and breadth of vendors, topics, and experts, you will find knowledge that will transform your business.