Security Panel:
Avoiding Pitfalls in a Hybrid World
Oct 10 - 3:30pm - 4:15pm

Breakout Room D
Highlights Of This Session
Avoiding Pitfalls in a Hybrid World
In this session we will cover everything you've ever wanted to know about the Hybrid World.
Key Takeaways
What pitfalls exist in our evolving Hybrid environment
Where to focus your 2024 mobile strategy
Who Should Attend This Session
CEO
IT Security Leadership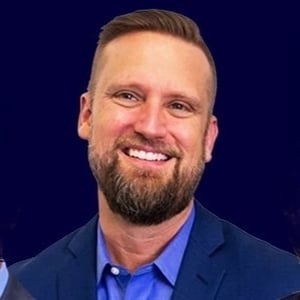 Derek Siler
Solutions Architect
Derek is a Solutions Architect for Flexential. With over 20 years of progressive experience in IT solution selling, Derek is highly skilled in the design and delivery of integrated multi-cloud solutions for enterprise clients looking for IT transformations to power the next phase of corporate growth.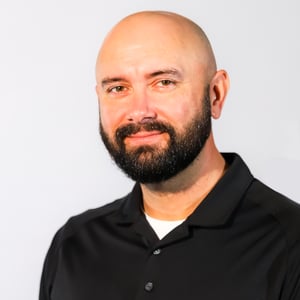 Brent Meadows
VP of Advanced Solutions Architecture
Brent is a VMware Certified Design Expert (VCDX) responsible for helping clients design, build, deploy, and maintain business applications and critical infrastructure inside Expedient or as part of an overall multi-cloud solution. He brings more than fifteen years of workload virtualization and cloud migration experience to the table.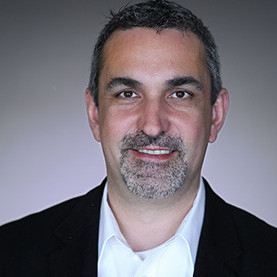 dMitri DeVos
Vice President of Solutions
dMitri has over 20 years' experience in IT and Cloud technologies and has held operation leadership roles leading teams who designed and deployed a number of high transactional hybrid infrastructures. More recently, he has been in solution sales engineering leadership roles managing engineers responsible for designing cloud solutions for customers. Additionally, dMitri has held product management and product marketing roles where he was responsible for all aspects of the product life cycle including requirements gathering, development management, service operations implementation and sales support.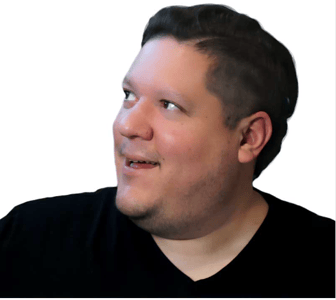 Eric Dominguez
Director of Channel
As a channel champion, Eric focuses on expanding Deft's reach through sales partnerships. He's a practicing technologist who fuses engineering savvy with business acuity.
THE C3 TECH SUMMIT
Hear about Emerging Tech Trends
Don't miss out on everything to learn! A summit focused on both the width and breadth of vendors, topics, and experts, you will find knowledge that will transform your business.