Headline Keynote Session
Keynote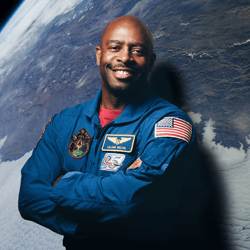 This is the session which will feature Leland Melvin! Engineer, educator, former NASA astronaut and NFL wide receiver.
Closing Keynote Session
Keynote
This session will feature Erik Qualman! #1 Best Selling Author and Keynote Speaker Erik Qualman has performed in 55 countries and reached 50 million people.
Tuesday Mainstage Speaker
eSentire Security Breakout Session
Security

eSentire focuses on managed risk, detection and response and will be focused on a breakout session focused on CyberSecurity
Tuesday Breakout Session Speaker
Cybersecurity and Why?
Security

Intro to Cyber and What is the need, Cybersecurity is the solution, Optimation in a real world, and what we can solve on a budget.
Securing SaaS a$$ets
Security
We will have multiple industry leaders speaking on a panel all about your SaaS assets!
Disaster Recovery Panel Discussion
Security
We will have multiple industry leaders speaking on a panel covering disaster recovery in our modern landscape.
Avoiding pitfalls in a Hybrid world
Security
We will have multiple industry leaders speaking on a panel covering how to avoid pitfalls in a hybrid world!
Tuesday Mainstage Speaker
Contact Center for Remote Workers
CX
Zoom is a leader in communications. They have one platform designed for bringing teams together, reimagining workspaces, and engaging new audiences.
Tuesday Breakout Session Speaker
Optimize and Secure your Hybrid Work Strategy
Security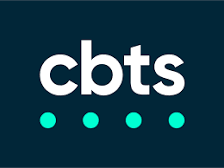 These days, employees expect to be able to work not just from anywhere, but from any device, without sacrificing performance. At the same time, your primary goals are to protect your perimeter, protect your employees, and protect your data. Meet your team's remote work needs and your goals with a cloud network that is secure at the edge, where your employees are.
The IT solution in this brutal economy. Introducing… Mobile Device as a Service
Security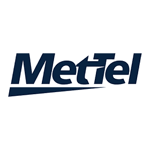 Learn how organizations are recognizing an immediate 20% savings on their telecom spend with additional year-over-year savings from Mobile Device as a Service. Mobility management by MetTel combined with our exclusive Single SIM means efficient business to be conducted anywhere in the world.
How Automation can solve the call center hiring riddle
CX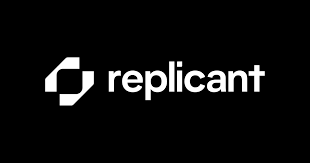 With Replicant, it truly is like having an infinite supply of your best agents available any time of day. You can scale up or down instantly, regardless of call volumes and unexpected spikes
Driving Organizational Efficiency to Enhance CX
CX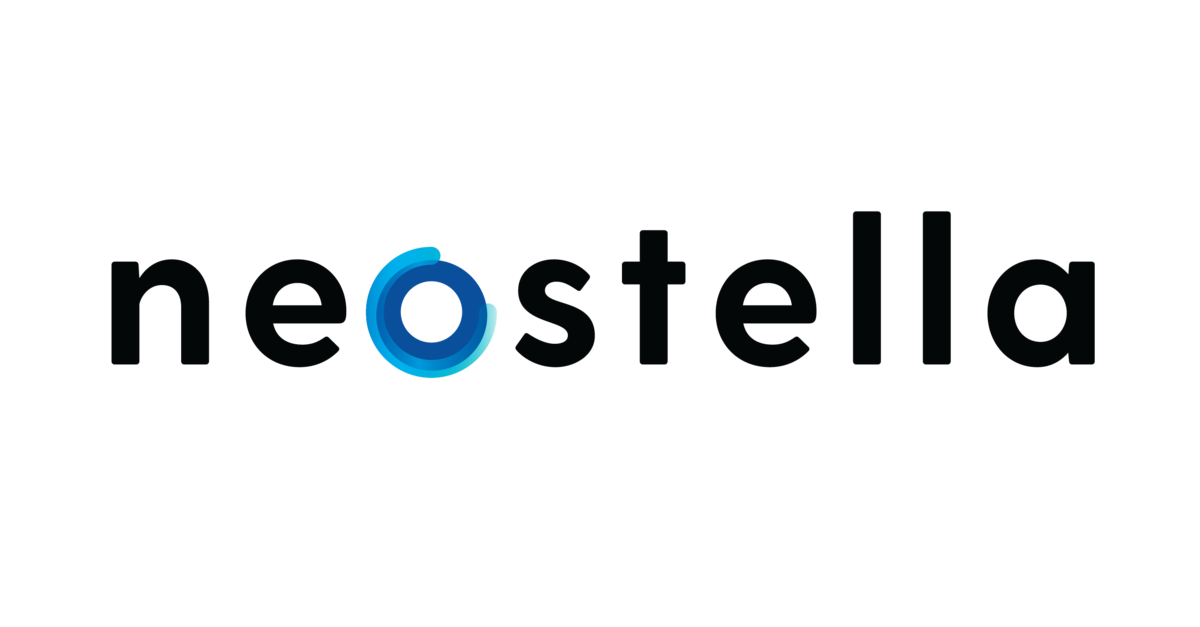 As the world becomes more and more reliant on technology, we must ensure that we are utilizing the various software and applications that we invest in, to the best of their abilities.
Transforming CX with Conversational AI & Automation
CX
Billions of conversations are happening every day. From the contact center to sales, boost your ability to emotionally connect, engage and close with more efficiency and effectiveness. Realize the entire value of every conversation with Uniphore.
Saving Your Security Stack
Security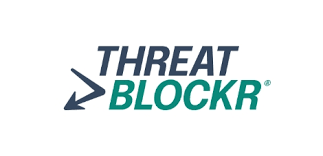 Your security stack is certainly working hard, but is it working for certain? Over the past few years, companies have continually added and tried to strength their security stack from attacks. However, in doing so they have become somewhat of a mess. Attend this session to understand how to review your stack, prioritize what you actually need and implement new tools to actually make it more efficient.
Building Bridges Between Technology & Business
Security
Security, privacy, and risk are not often the core competencies of the businesses we see out there today. Rather, they ensure the mission of the business is able to continue into the future. This presentation will share key insights into how executive technology leaders can and should be strategic in their use of technology through cyber risk controls to future proof the organization.
Putting the "Service" in SASE; Going Beyond Technology to Deliver a Unique Customer Experience
Security

In this keynote session, we will explore how "Putting the 'Service' in SASE" transcends technology by prioritizing exceptional customer experiences. Join us as we explore innovative strategies to combine advanced SASE solutions with a customer-first mindset, fostering long-lasting relationships and driving business success.
Everywhere Security: The Global Platform That Secures Employees, Applications and Networks Everywhere
Security

Your workers, applications, and infrastructure are everywhere. Your security should be too. That's why Cloudflare has taken a fundamentally different approach. Our unified platform, powered by an intelligent global network, protects you everywhere.
AI Just Made the Hackers Smarter, So Now What?
Security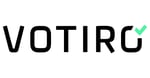 How ChatGPT & AI has exponentially increased the threat vector for hackers and traditional detection tools, and the risk for all business of all sizes with the rapid adoption.