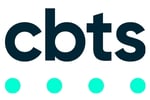 Breakout Session:
Optimize and Secure Your Hybrid Work Strategy
Oct 10 - 1:15pm - 2:00pm

Breakout Room F
Highlights Of This Session
Optimize and Secure Your Hybrid Work Strategy
These days, employees expect to be able to work not just from anywhere, but from any device, without sacrificing performance. At the same time, your primary goals are to protect your perimeter, protect your employees, and protect your data. Meet your team's remote work needs and your goals with a cloud network that is secure at the edge, where your employees are.
Focused On Enhancing
SASE (Secure Access Service Edge)
EDR (Endpoint Detection Response)
MDM (Mobile Device Management)
ZTNA (Zero Trust Network Access)
IAM (Identity & Access Management)
Multifactor Authentication
Patching Services
Vulnerability Scanning
Security Assessment
Who Should Attend This Session
Hybrid/Remote Team Executives
Organizations focused on Security
Cybersecurity professionals looking for advancing security tools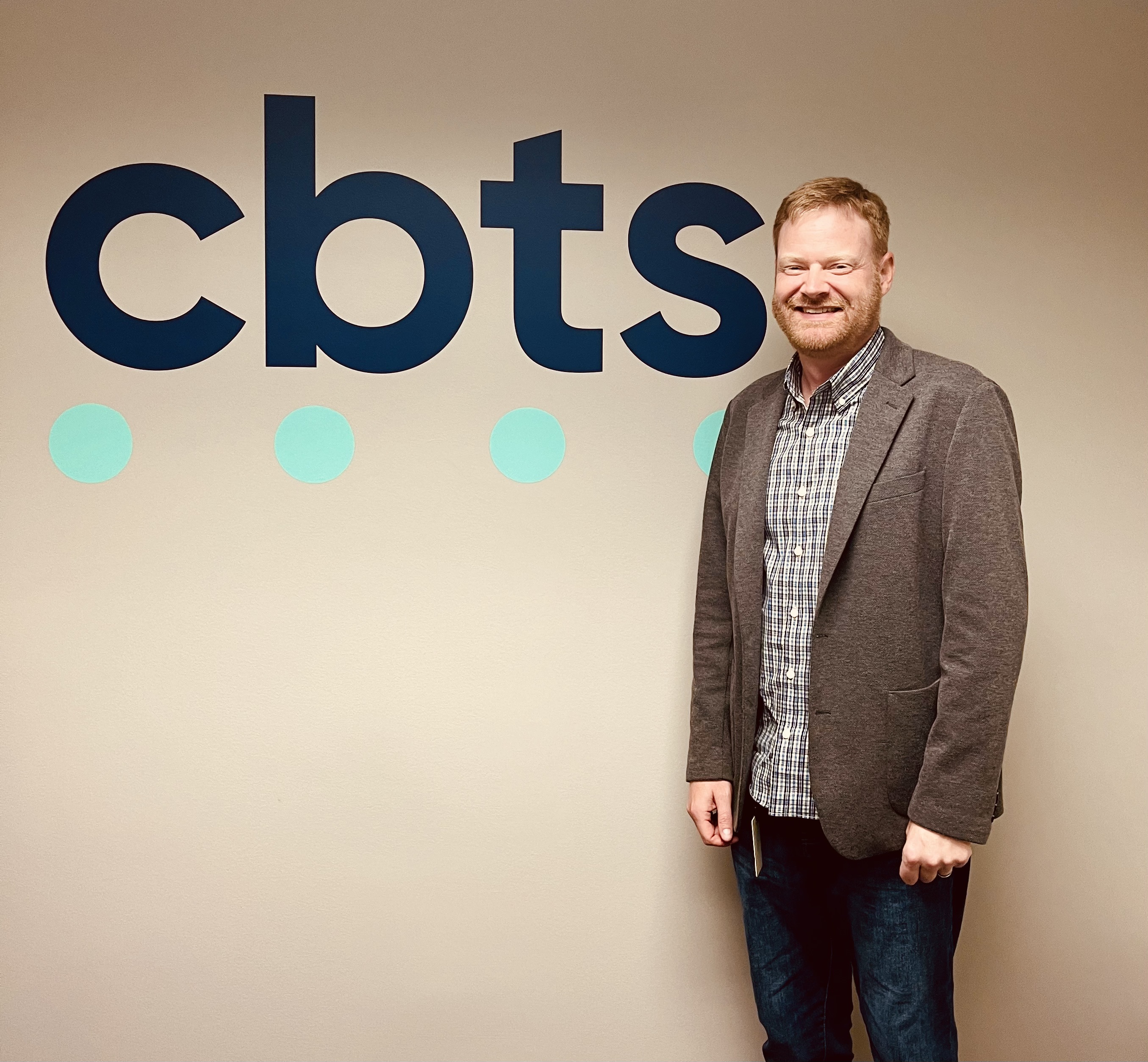 Director of Security Operations & Compliance
Chris DeBrunner
Chris DeBrunner is a distinguished professional with an impressive 24-year tenure in the realm of Information Technology. With a steadfast dedication to the field of Cybersecurity, Chris has accumulated an exceptional 15+ years of experience, establishing himself as a trusted guardian of digital assets.
As the Director of Security Operations & Compliance at CBTS, Chris DeBrunner is at the forefront of safeguarding organizations against ever-evolving cyber threats. His leadership and expertise have been instrumental in building and fortifying enterprise-level applications and platforms. Chris's remarkable skill set is underscored by his track record of providing unwavering support to numerous Forbes 100 companies, contributing to their resilience in the face of cyber challenges.
Chris's career is a testament to his commitment to the security and integrity of digital ecosystems, making him an invaluable asset in the realm of IT and Cybersecurity. With a wealth of experience and a passion for protecting digital landscapes, Chris DeBrunner continues to shape the future of secure enterprise solutions.
CBTS at a Glance
Wherever the journey takes your enterprise, CBTS has you covered
Long-standing strategic partnerships with industry leaders including Microsoft, Cisco, Avaya and more
2,400 experts dedicated to advancing IT to drive growth
Cisco Technology Excellence Partner of the Year in Security for 2020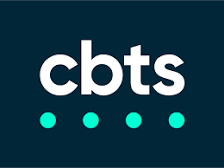 THE C3 TECH SUMMIT
Hear about Emerging Tech Trends
CBTS is just one of a multitude of sponsors at the C3 Tech Summit! Don't miss out on everything to learn! A summit focused on both the width and breadth of vendors, topics, and experts, you will find knowledge that will transform your business.