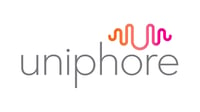 Breakout Session:
Transforming CX with Conversational AI & Automation
Oct 11 - 10:00am - 10:45am

Breakout Room A
Highlights Of This Session
Transforming CX with Conversational AI & Automation
Transformational customer experiences (CX) are the common foundation that modern companies must provide to thrive and succeed in the post pandemic and economic downturn world. With organizations ramping up to meet their customer demands, emerging technologies including conversational AI and automation will solve the problems CX organizations face today and into the future. Harnessing conversational AI and automation to the entire customer journey, businesses can optimize the whole conversation, increase NPS and improve efficiencies. In this session, we'll explore the advances in conversational AI that are already driving transformational results for contact centers, the impact of Generative AI on the future of CX and EX.


Key Takeaways
How Conversational AI can be used through CX
What is coming next for conversational AI and Automation
How to improve your NPS through enhanced customer journeys with AI
Who Should Attend This Session
Interested in Conversational AI & Automation and its importance
Interested in leveraging generative AI for CX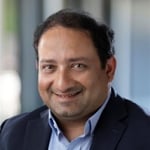 Vice President of Product & Growth Marketing
Vijai Shankar
Vijai Shankar brings two decades of enterprise marketing experience as Vice President of Product and Growth Marketing at Uniphore.
Vijai leads the global product marketing, demand generation, field marketing and marketing operations teams and drives the strategic initiatives relating to market positioning, differentiation and revenue growth. Before Uniphore, Vijai held senior marketing roles at Xactly, 247.ai, Kony and Genesys.
Uniphore at a Glance
Conversations are your Most Important Asset
The Uniphore X Platform brings together next-generation AI and automation into a single platform to optimize your company's most important asset: conversations.
Understand the emotional context driving conversations, so you can connect with customers in new and meaningful ways.
Ingest, classify, and extract knowledge in real time using semantic understanding to produce the latest, most accurate information.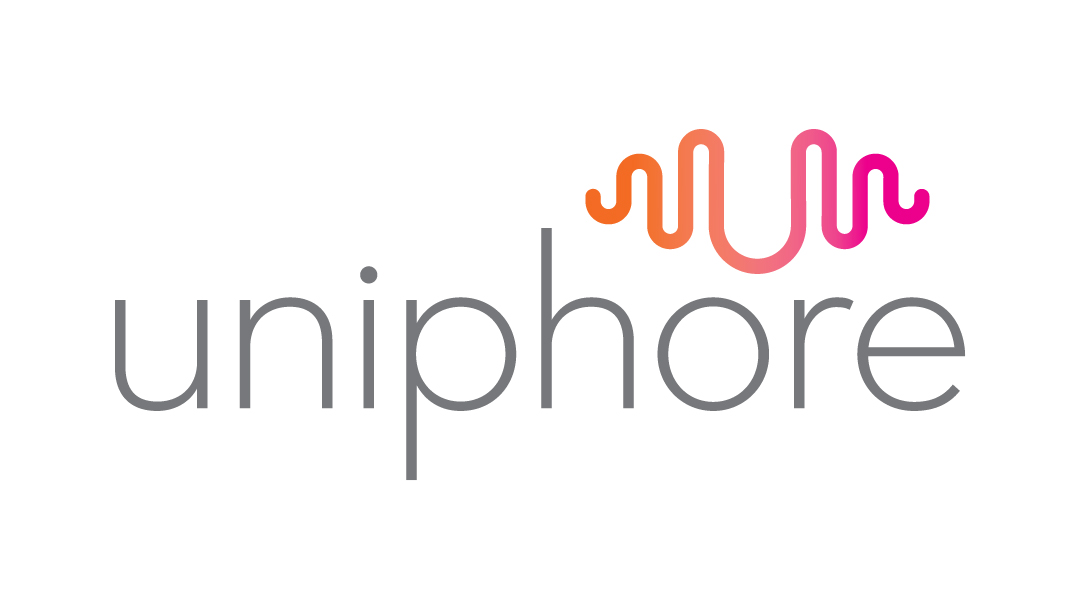 THE C3 TECH SUMMIT
Hear about Emerging Tech Trends
Uniphore is just one of a multitude of sponsors at the C3 Tech Summit! Don't miss out on everything to learn! A summit focused on both the width and breadth of vendors, topics, and experts, you will find knowledge that will transform your business.