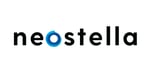 15 Minute Spotlight Session:
Driving Organizational Efficiency to Enhance CX
Oct 10 - 12:30pm - 12:45pm

Main Stage
Highlights Of This Session
Driving Organizational Efficiency to Enhance CX
As the world becomes more and more reliant on technology, we must ensure that we are utilizing the various software and applications that we invest in to the best of their abilities, and guarantee that they are working not only together, but also with humans in a cohesive, sensible fashion. Integrated technology stacks, automated workflows, elimination of tedious and monotonous tasks, reduction of error and risk; these are the goals that Neostella constantly assists our clients with, and we relish the challenge of helping organizations along the journey to a more modern and productive reality.
Key Takeaways
How to best leverage hyper-automation solutions to drive desired outcomes
What errors, risks, and challenges can be mitigated through automation
Leveraging new technologies to become more proactive with your data
Who Should Attend This Session
Executives focused on efficiency, employee experience & customer experience
IT, Operations, Finance, and CX/Contact Center Professionals
Those focused on automation, integration & the elimination of repetitive, monotonous tasks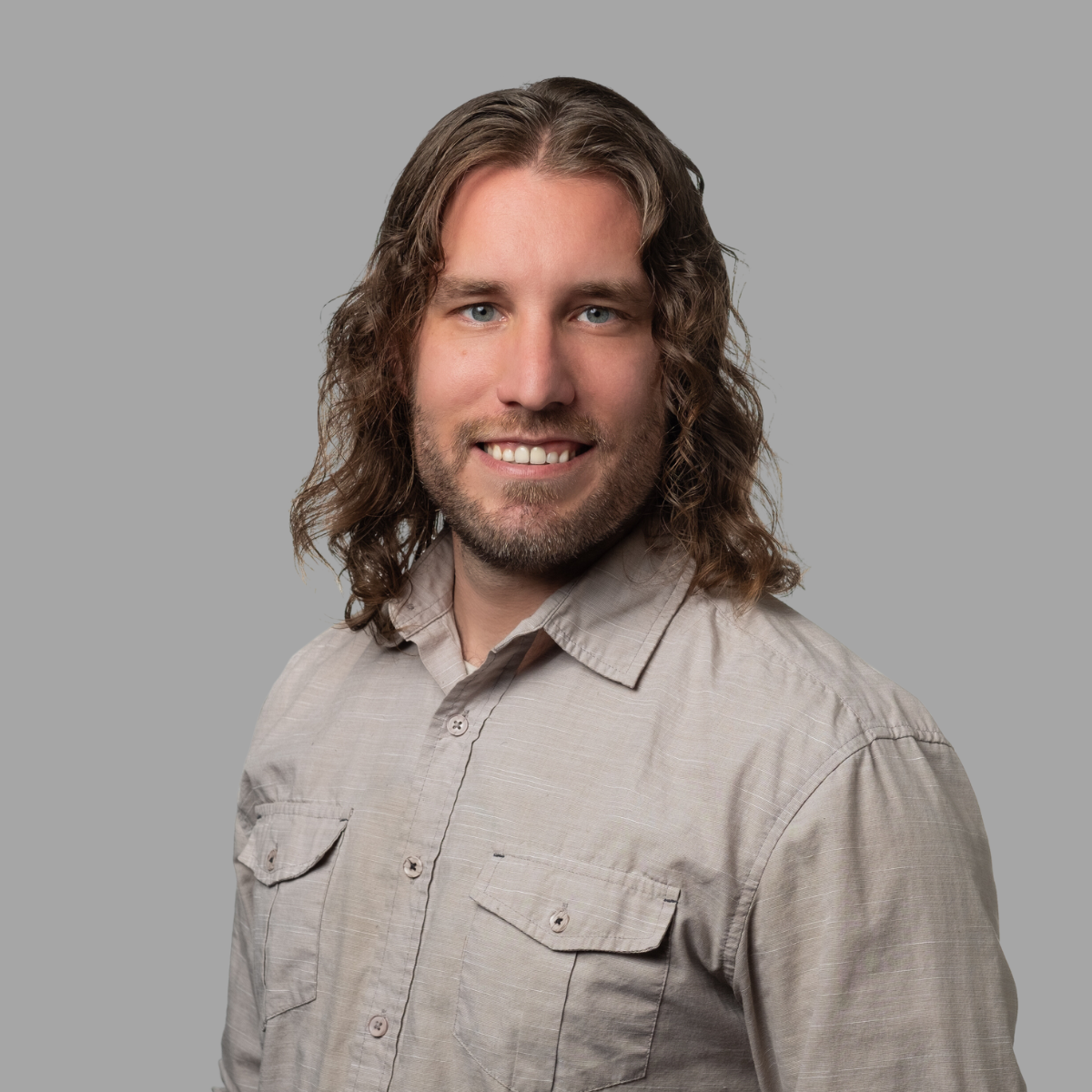 Director, Global Partnerships
Jerad Tonn
With 15+ years of professional experience, first spent in the financial services industry working in wealth management administration and mutual fund compliance, followed by a career about-face to focus on technology consulting and solutions, Jerad brings a user-focused mentality to Neostella's operations.
As the Director of Global Partnerships, he oversees all business development and relationship management activities with our technology partners, TSB partners, and all referral and resale partners. He is passionate about helping clients meet their short and long-term business objectives, driving organizational efficiencies, and elevating the overall employee and customer experience. Neostella is a global hyper-automation firm with expertise in Robotic Process Automation (RPA), Business Process Management (BPM), Application Integration (iPaaS), Custom Development, and more.
Neostella takes a solutions-based approach to hyper-automation and works closely with their customers to create solutions utilizing the right technologies to deliver the unique business objectives of every organization they serve. With office locations in North America, South America, Europe, and Asia, Neostella's global team offers ongoing 24/7 support, ensuring long-term success after automations go live.
Neostella at a Glance
A solutions-based approach to hyperautomation.
Robotic Process Automation with end-to-end automation
Customer success program with resources required to scale your automations
Named by Forbes as a top startup employer of 2023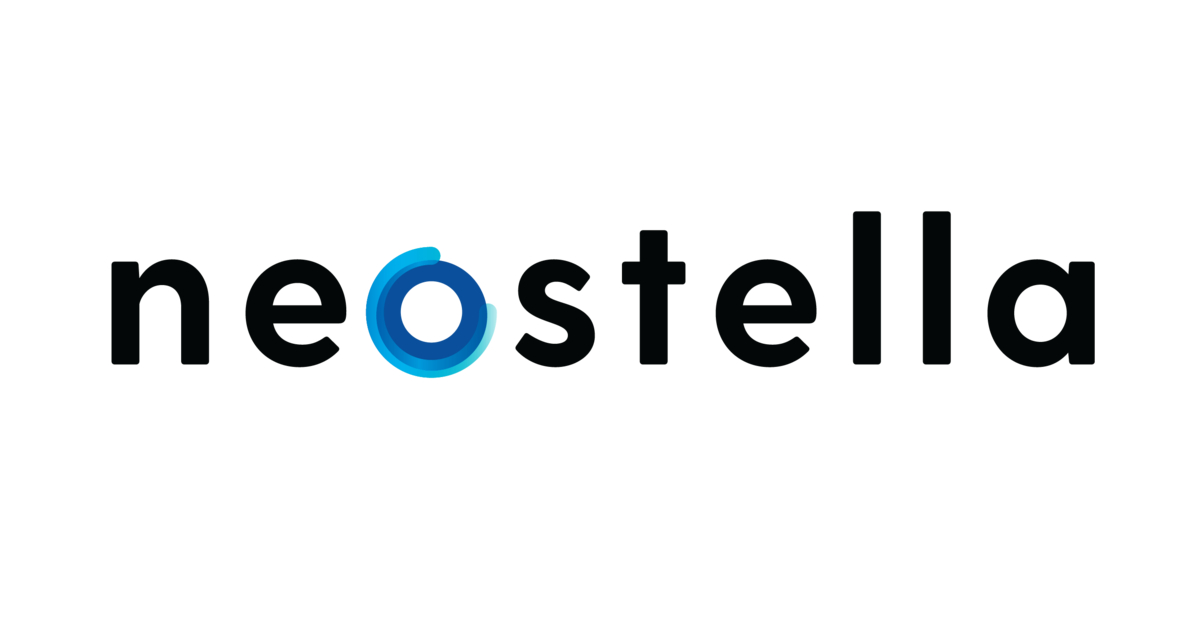 THE C3 TECH SUMMIT
Hear about Emerging Tech Trends
Neostella is just one of a multitude of sponsors at the C3 Tech Summit! Don't miss out on everything to learn! A summit focused on both the width and breadth of vendors, topics, and experts, you will find knowledge that will transform your business.