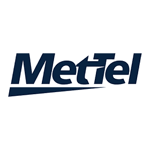 Breakout Session:
The IT Solution in This Brutal Economy... Introducing Mobile Device as a Service
Oct 10 - 3:30pm - 4:15pm

Breakout Room F
Highlights Of This Session
The IT Solution in this Brutal Economy... Introducing Mobile Device as a Service
Learn how organizations are recognizing an immediate 20% savings on their telecom spend with additional year-over-year savings from Mobile Device as a Service. Mobility management by MetTel combined with our exclusive Single SIM means efficient business to be conducted anywhere in the world.
Key Takeaways
How to save 20% through Mobile Device as a Service
How to use Single SIM for Mobility Management
Who Should Attend This Session
Executives looking to shift overhead costs by utilizing Mobile Devices as a Service
IT Professionals interested in exploring future of Mobile Device as a Service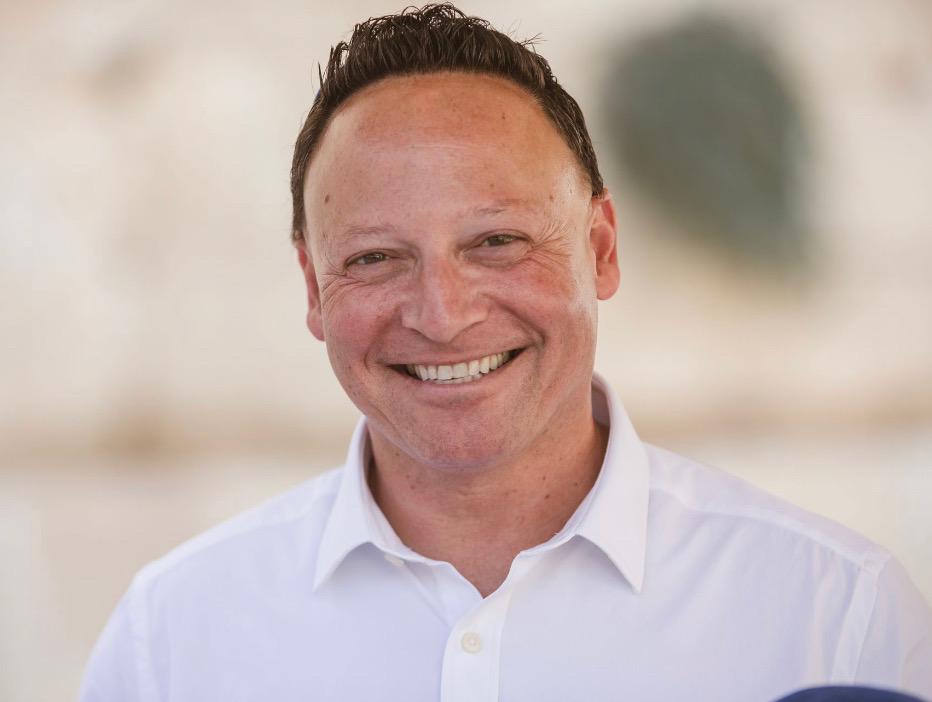 Vice President of Mobility & IoT
Max Silber
Max is responsible for MetTel's mobility operations and business development initiatives. He is a member of the Forbes Business Development Council and has been highlighted recently in publications like CNN Business.
With over 20 years of experience, he has served in a variety of product, sales, and business development positions with some of the world's most innovative technology and telecommunications companies.
Prior to joining MetTel, Max served as Senior Vice President of Business Development for IDT Corporation, where he led the company's managed services and mobility business unit. Prior to IDT, he was Vice President of Business Development at Net2Phone Inc., and held similar management positions at Amtel and GTE Spacenet, Inc.
MetTel at a Glance
Connect, Plan, Work and Partner Smarter
MetTel's telecom digital transformation puts everyone in your enterprise on the same path to increased productivity by giving them access to the same optimized network.

MetTel's cloud-based offerings go even further, using technology such as IoT Connectivity and AI to provide you with actionable insights culled from your data.
MetTel will replace your legacy hardware with innovative technology to transform your communications for a fast-changing future as part of your telecom digital transformation strategy.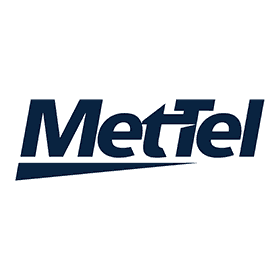 THE C3 TECH SUMMIT
Hear about Emerging Tech Trends
MetTel is just one of a multitude of sponsors at the C3 Tech Summit! Don't miss out on everything to learn! A summit focused on both the width and breadth of vendors, topics, and experts, you will find knowledge that will transform your business.