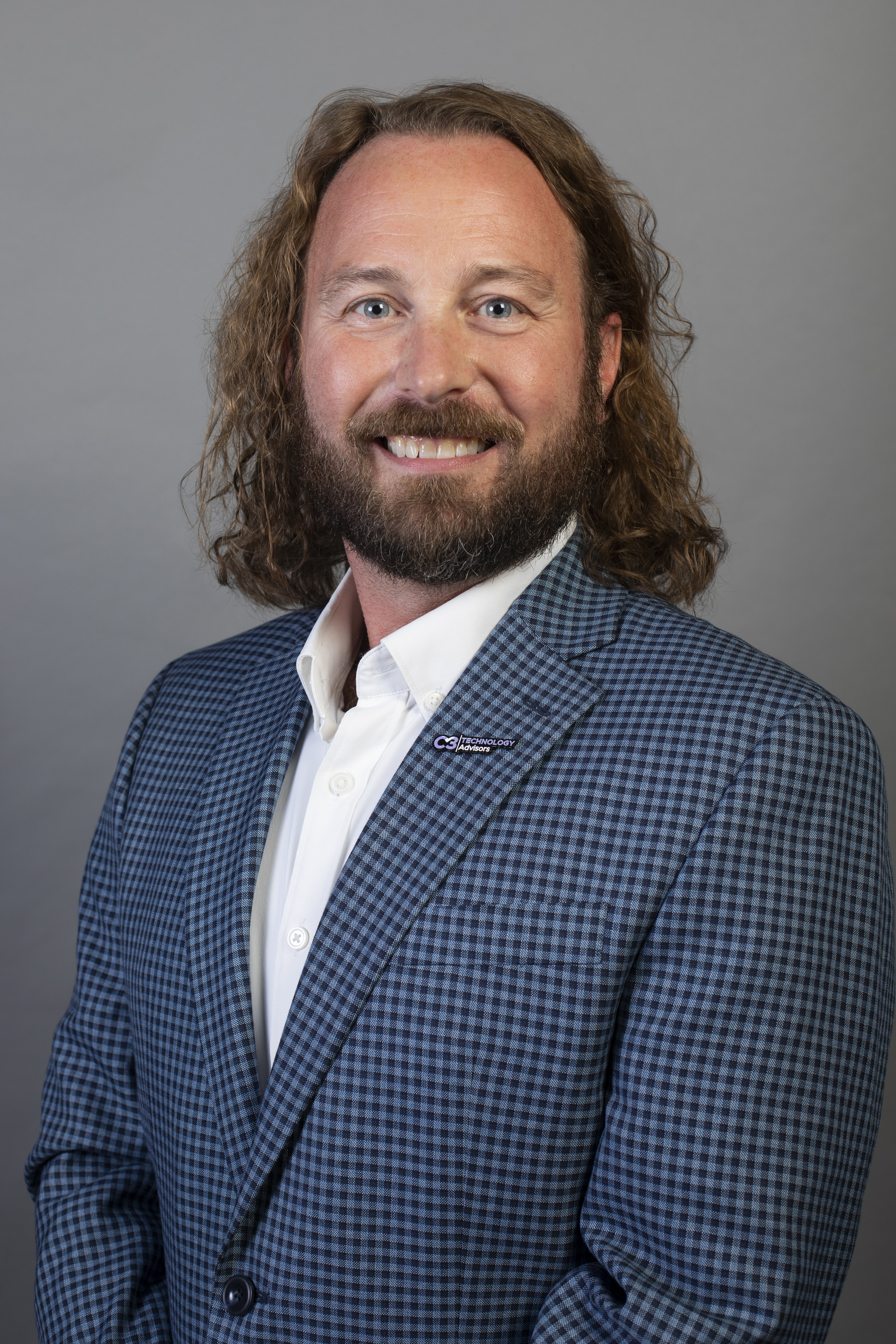 As the Director of Engineering for C3 Technology Advisors, I oversee the engineering team as they support both advisors and clients in achieving their technology goals. I am also a Grand Rapids, MI lifer, Lego® builder, Rollercoaster slayer, Car nerd and Technology geek.
Drafting and Mechanical Design was my entry into the professional world at age 18. In the years that followed, I was able to take ideas sketched on napkins, turn them into CAD drawings and be a part of the manufacturing process. I was able to integrate document management to create a digital workflow and that opened my eyes to networks, collaboration software, and security products.
I decided to make a strategic change in my career to become an IT Professional. Starting from the ground up, I quickly learned how to design, maintain and transform a client's information systems. I've worn many hats from customer, technician, consultant, and manager to give me a very well-rounded perspective on how to make change happen.
I am very excited and grateful to be a part of the C3 team and working side by side with our clients to align business goals with technology solutions.
Active listener. Objective perspective. Relentless problem solver.