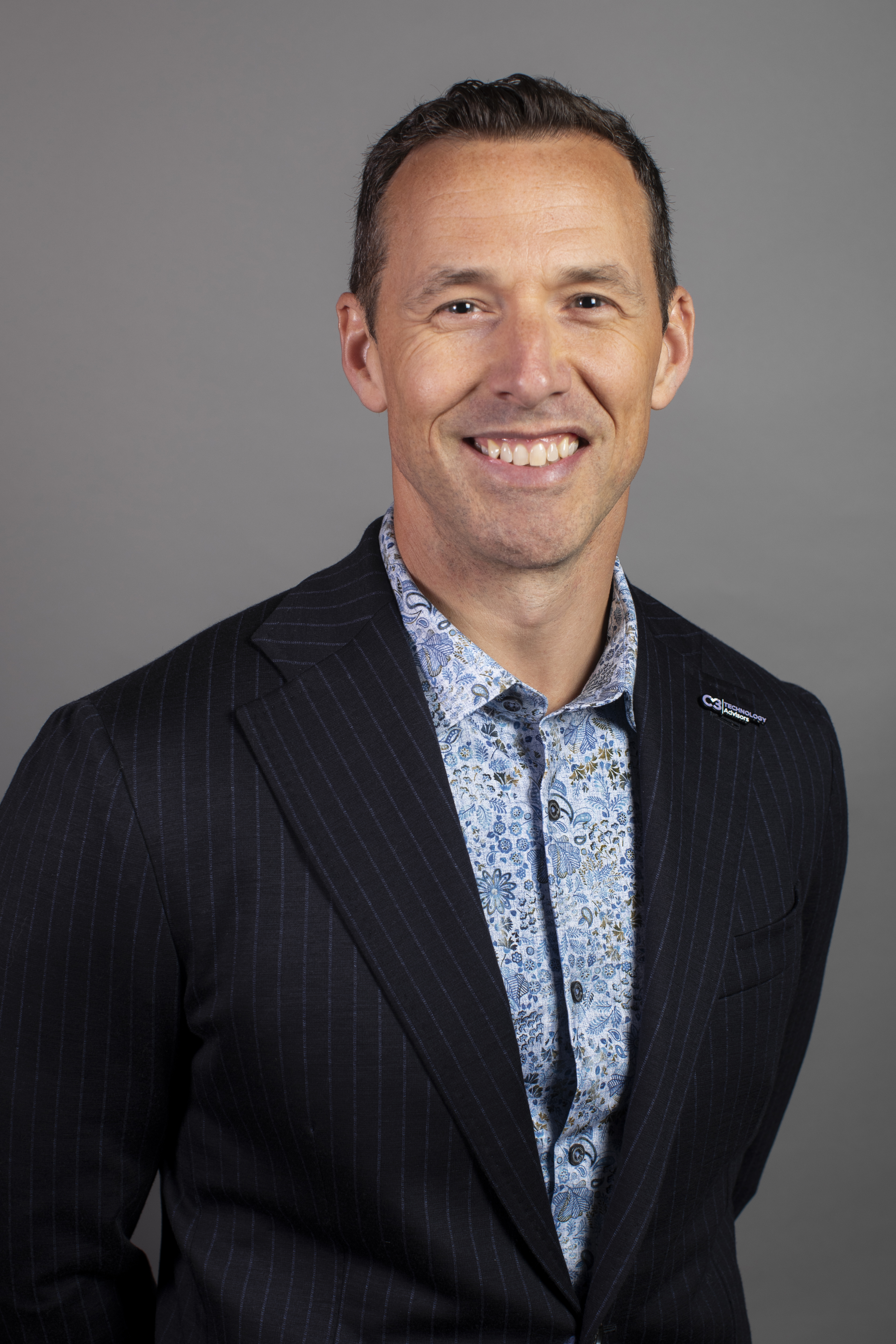 I started C3 Technology Advisors in November of 2008. I'll never quite forget family and friends questioning the wisdom of starting a company just as the economy started to crumble and stalwarts of the banking industry failing left and right. I just had faith that C3 was what I was meant to do. I didn't want to continue to work for corporate America and be subject to the whims of whoever my next director, VP, or company acquirer would be.
C3 started as a telecom consulting and brokerage firm. As we grew and technology shifted, we took that unbiased model and took on more product sets – IaaS, UCaaS, collocation, SD WAN, cybersecurity, cloud contact center, and more. We continue to make small pivots to similar technologies and continue to evaluate companies for introduction into our portfolio.
I love what we do and I have an unending amount of faith in our business model. Our clients love us because, in a sea of salespeople, C3 looks out for customers first. Our consultants love being here because they have the entrepreneurial freedom to run their own little business as a part of C3. Lastly, we have great support people that look out for our customers and our consultants. I couldn't imagine the company without them.
I'm truly thankful to be a part of this organization and there isn't a day that goes by that I don't thank God that I'm here. I can't wait to see what the next 10, 20, and 30 years bring.