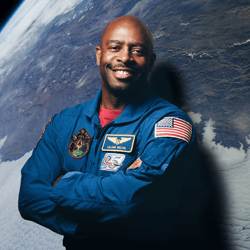 Leland Melvin is an engineer, educator, former NASA astronaut and NFL wide receiver. He served on board the Space Shuttle Atlantis as a mission specialist on mission STS-122 (2008) and STS-129 (2009), helping to construct the International Space Station.
#1 Best Selling Author and Keynote Speaker Erik Qualman has performed in 55 countries and reached 50 million people.
How to Sell on LinkedIn is becoming mandatory reading for sales teams.
C3 Director of Engineering

As the Director of Engineering for C3 Technology Advisors, Ryan oversees the engineering team as they support both advisors and clients in achieving their technology goals.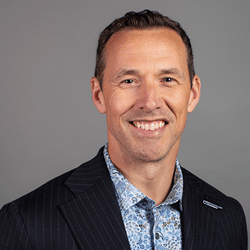 Matthew focuses on four items as the President of C3 - vision/strategy, project development, coaching, and recruitment.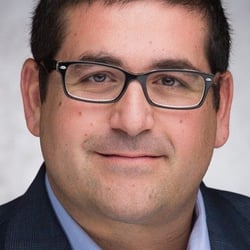 CEO and Founder of 360 SOC (www.360SOC.com). 360 SOC was founded in 2015 and is an Award Winning Cybersecurity Company.
Director of Security Strategy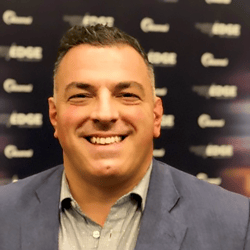 Tony is currently Director of Security Strategy for Akamai Technologies, and has been involved with Information Security since the late 90's when he worked for a large US based telecom provider.
Avant Senior Director | Security
Stephen Semmelroth
Tech Leader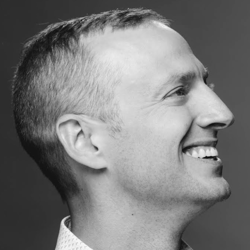 Stephen is a vCISO, CISSP, and Army Ranger who led cyber teams and infantry platoons in Afghanistan. After retiring from the Army, he founded and sold a cyber recruiting company.
Director of Sales Engineering Central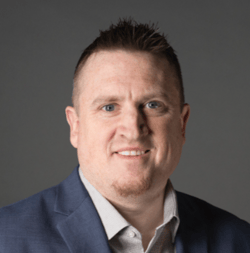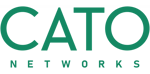 Jerry has served as the Director of Sales Engineering for Midwest team at Cato Networks for the last year, as a director of Sales Engineering Jerry runs a team of engineers who support and design SASE solutions throughout the Central US.
Sr. Director of Solution Engineering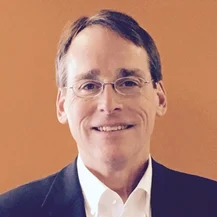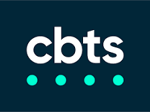 Matt Douglass is the Senior Director of Solution Engineering at CBTS. He specializes in complex customer requests, multi-location networks, and mission-critical SD-WAN, SASE, and Cybersecurity solutions
Bino Gopal is a SASE Solutions Architect at Cloudflare. He has extensive experience in computer networking and applications from his time at NetScaler, and then Citrix Systems, for almost 20 years.
Director of Professional Services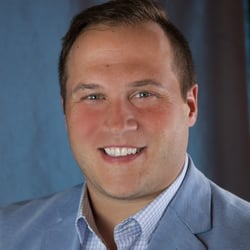 Mike Brunetti is an experienced IT Professional in the Managed Services, IT consulting, Financial, and Incident Remediation industries.
VP of Advanced Solutions Architecture
Brent is a VMware Certified Design Expert (VCDX) responsible for helping clients design, build, deploy, and maintain business applications and critical infrastructure inside Expedient or as part of an overall multi-cloud solution. He brings more than fifteen years of workload virtualization and cloud migration experience to the table.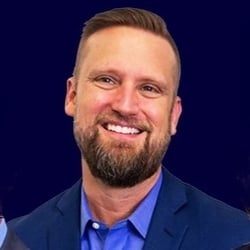 Derek is a Solutions Architect for Flexential. With over 20 years of progressive experience in IT solution selling, Derek is highly skilled in the design and delivery of integrated multi-cloud solutions for enterprise clients looking for IT transformations to power the next phase of corporate growth.

As the CEO of Level AI he is responsible for the overall business operations of the company. Ashish has Masters in Engineering and Business from Stanford University, along with a Bachelors in Engineering from IIT-Delhi.
Vice President of Mobility & IoT
Max is responsible for MetTel's mobility operations and business development initiatives. He is a member of the Forbes Business Development Council and has been highlighted recently in publications like CNN Business.
Director, Global Partnerships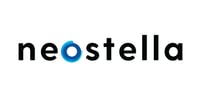 With 15+ years of professional experience, first spent in the financial services industry working in wealth management administration and mutual fund compliance, followed by a career about-face to focus on technology consulting and solutions,
Mandi joins us today from Dallas, TX and has been with Observe.AI for 2.5 years. She's excited to share how AI has become THE hot topic over the past few years and how Observe can help your team. Originally from the suburbs of Detroit- Go Tigers!
Head of Sales Engineering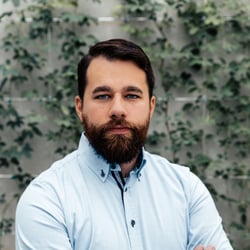 Roman Jeitziner is the Head of Sales US at Open Systems. Since joining Open Systems in 2014, Roman has held various positions including roles in Customer Success, where he was responsible for the global network and security services of enterprise customers.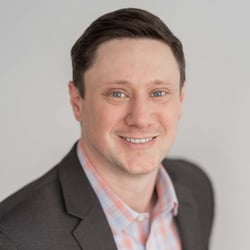 Ryan Good is the Channel Director for Open Systems. Since joining in 2023 Ryan has worked to help relaunch the channel sales program in the USA, specifically with a focus in referral business through TSDs (Technology Solution Distributors)

Dr. Shaver is an industry leader in digital business models fueled by emerging technologies including digital client engagement, Cloud, Security, Automation and Real-Time Data Analytics.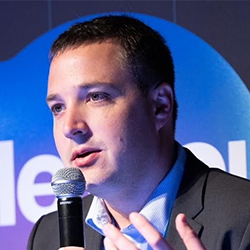 Perimeter 81 is a robust, yet easy-to-use, converged networking and network security platform that connects all users, in the office or remote, to all resources, located on-prem or in the cloud.
Senior Executive Replicant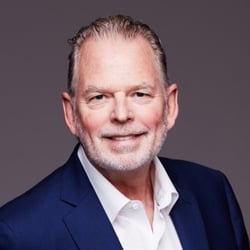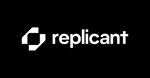 As a senior executive with over twenty-five years of communications experience, Jim is responsible for the Channel Programs with Replicant.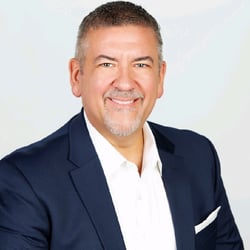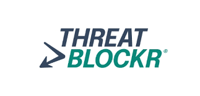 George brings over 25 years experience as a sales and channel professional, both leading startup organizations to scale in the internet technology space
Vice President of Solutions
Dmitri DeVos has over 20 years of experience in technical operations management specifically with hosting and SaaS companies. His teams have designed and deployed a number of high transactional hybrid infrastructures. He was an early adopter of cloud technologies, cloud computing and management and with this experience has provided many companies consultative advice.
VP of Product and Growth Development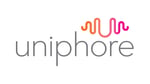 Vijai Shankar brings two decades of enterprise marketing experience as Vice President of Product and Growth Marketing at Uniphore.
US Signal Cloud Computing Architecture
Founded in 2001, US Signal is proud to have evolved into the largest debt-free, privately held data center services provider in the Midwest.
Global Head of Channel CX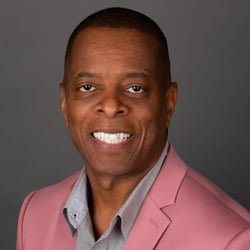 Global Head of Channel Customer Experience at Zoom In this role he leads the engagement practice for all indirect sellers of Zoom products.
Principal Solutions Architect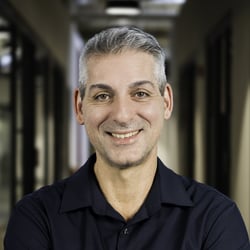 With an impressive arsenal of certifications, including CISSP (Certified Information Systems Security Professional), CCSK (Certificate of Cloud Security Knowledge), and CEH (Certified Ethical Hacker), John is well-equipped to address the complex challenges of the ever-evolving cybersecurity landscape.